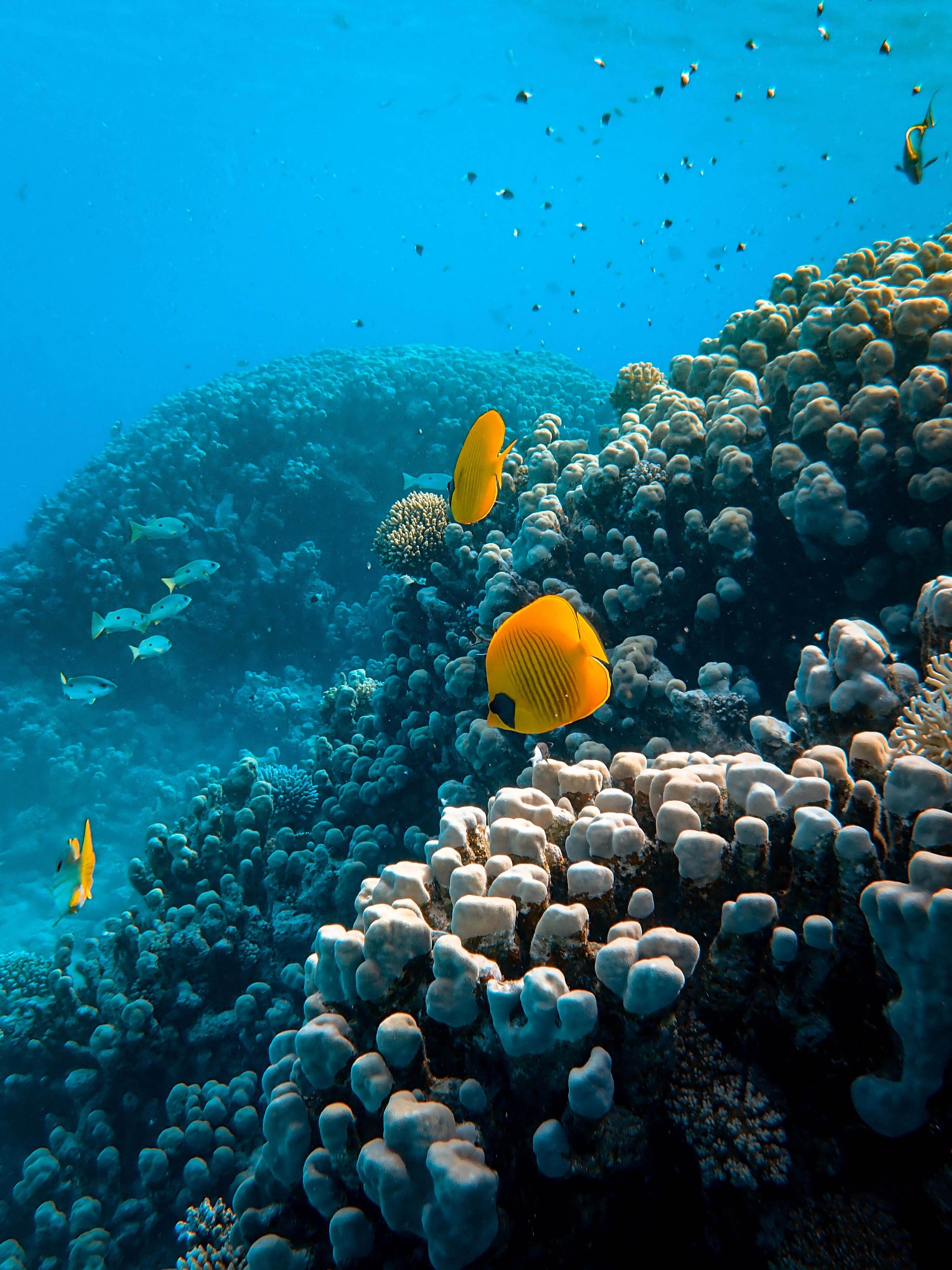 Coral Frame & Fragment Adoption Program
This program was initiated by the Research & Education Division with jointly effort from the Innovation & Digitization Division of Sabah Parks. The purpose to restored damage coral reef around the marine park of Sabah Parks and to create an online platform for public to join this restoration efforts. The concept is very simple. Public can adopt either coral fragment/s or the whole coral frame with planted coral itself. The planted coral will be taken care by Sabah Parks staffs and update on their adopted corals will be reported regularly to the adopter. Coral frames will be placed at Tunku Abdul Rahman Park, Kota Kinabalu to kick start the programme.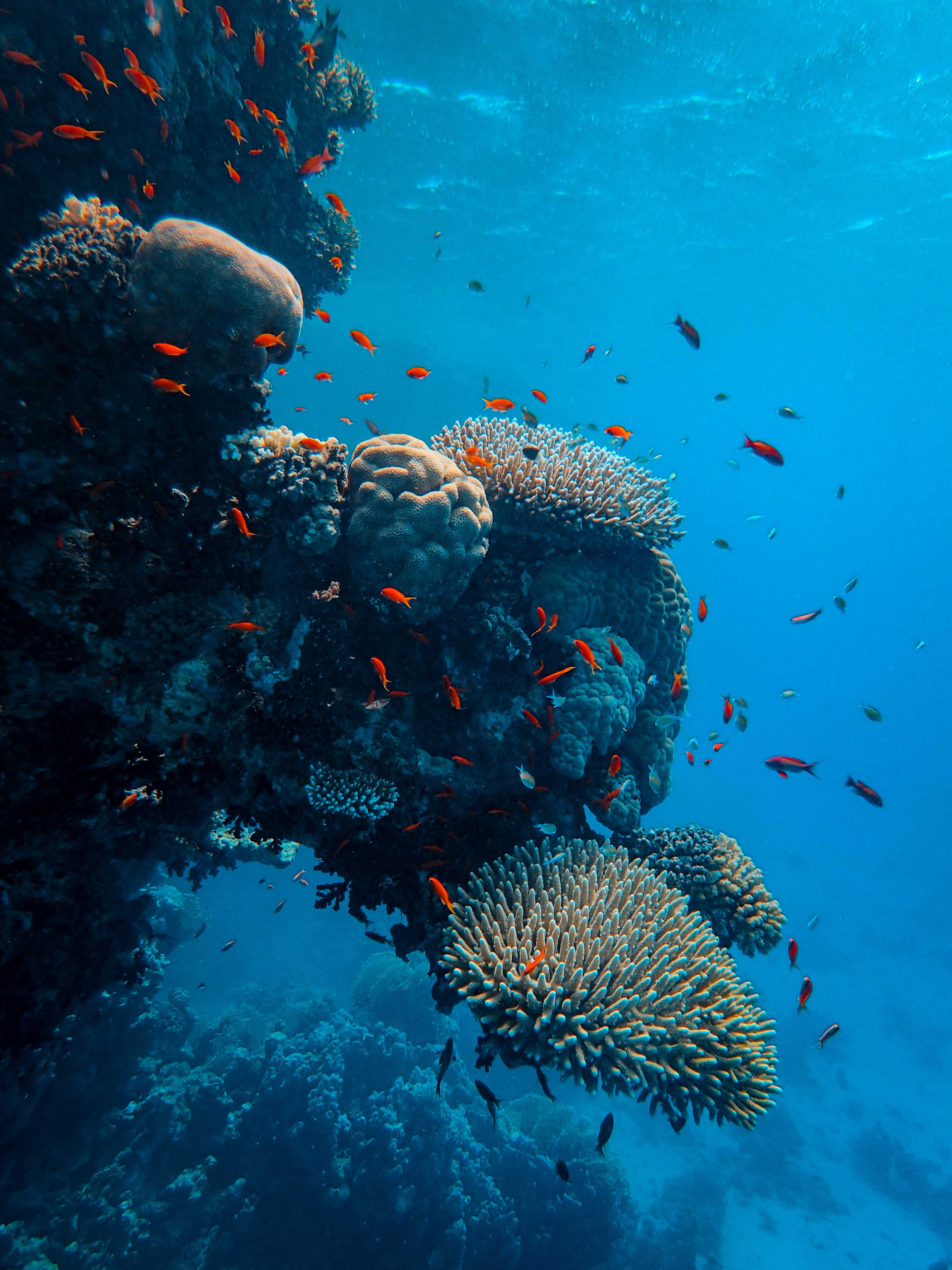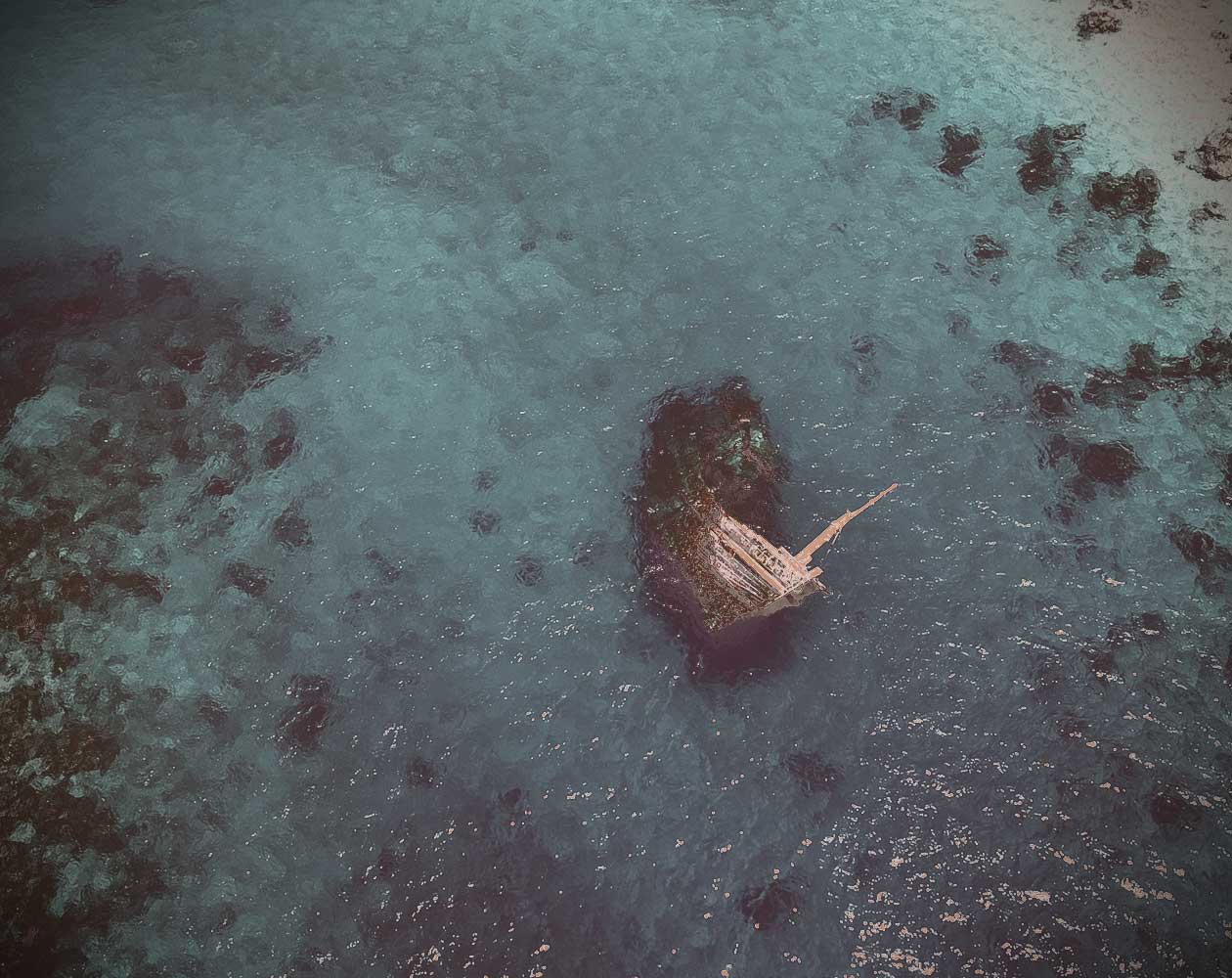 History of Coral Frame
Coral frame is an idea adapted from Seamarc Ptv. Ltd., Maldives through the project call Semporna Island Project which was leaded by Marine Conservation Society and Sabah Parks. This initiative started in 2011 with total of 200 coral frame have been deployed. Throughout the years, coral frames amount was added. Other agencies were also adopting the technique and had deployed hundreds of coral frames all around Sabah Parks' marine park. Planted coral fragments were mainly from branching coral of Acropora spp. and Pocillopora spp. as these type of corals were resilient and fast growing corals.
Be an Adopter.
Helps us preserve the coral habitats
You may choose between two types of coral frame which is Coral Fragment and Coral Frame.
Coral Fragment
RM50
Adopt a coral fragment, or multiple fragments for yourself or a loved one
Adopt Coral Fragment
Coral Frame
RM1000
Adopt a coral frame, or probably multiple fragments for yourself or a loved one
Adopt Coral Frame
Certificate
Each adoption will receive a dedicated certificate of adoption.
Frame Labeled
Adopter will have their name displayed on the frame's label.
Exclusive t-shirt
Adopter will also receive an exclusive Coral Frame Adoption t-shirt.
Coral Frame Status
Information and exclusive image on the coral frame that has been adopted will be updated on adopter section, retrieval on current coral frame adoption can be made via special page for adopter.
Our Collection of Corals Pictures
The result of our effort.
We love our coral and we do our best to protect the coral, every single adoption helps us to move towards protecting and sustain the coral species.
What We Have Done
More than +coral frames were already deployed underwater throughout the water around marine park of Sabah Parks
Tun Sakaran Marin Park, Semporna, Turtle Island Park, Sandakan, Pulau Tiga Park and Kuala Penyu, Tunku Abdul Rahman Park, Kota Kinabalu are home to hundreds of coral frames.